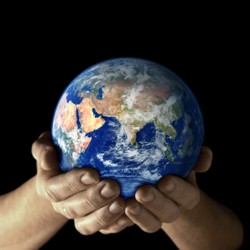 Welcome to the Firefly IT Solutions Ltd support services pages, here we outline the key services that we can provide to our core customer base i.e. small and medium businesses. These services can either be on an adhoc basis or alternatively business customers can buy blocks of time in advance to make substantial savings. Call or email us to discuss your requirements further.
One of our main aims is to bring an enterprise level of support to smaller businesses and one of the ways we achieve this is through strategic partnering to bring costs down alongside utilising some of the latest internet based software to bring these services directly to our customers. We have done this in three main areas as follows and use these features on a daily basis at no additional cost to our customers, unless otherwise specified:
Secure Online Helpdesk – providing full visibility to the customer of all calls raised, level of visibility can be varied depending upon your position within your own company.
Secure remote support tools.
Secure email filtering and archiving (there is an additional charge for customers wishing to use this feature.)
We have also partnered with other vendors to bring down software and hardware costs, we pass these savings on directly to our customers
For day to day support we will engage in a number of pro-active and re-active tasks depending upon the customers requirements, likely activities may include but are not limited to:
Providing IT advice and consultancy
Reviewing company IT policies
Remote troubleshooting and problem resolution
Remotely monitoring agreed aspects of the customers' system
System administration tasks such as adding/removing users and changing passwords
On-site meetings
24/7 support is available at additional costs
Our main office is in Forres, Moray, between Inverness and Aberdeen. More recently we have opened a second office in South Devon, in Ivybridge, near Plymouth.